Even with a nutrition degree, a lot of the time I get into the supermarket and I am like this ……….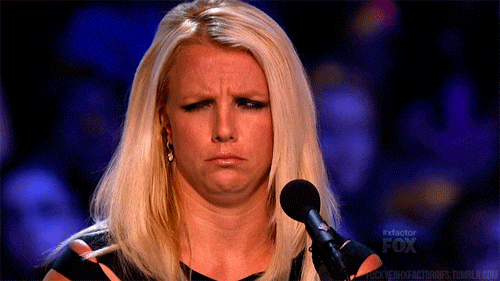 AND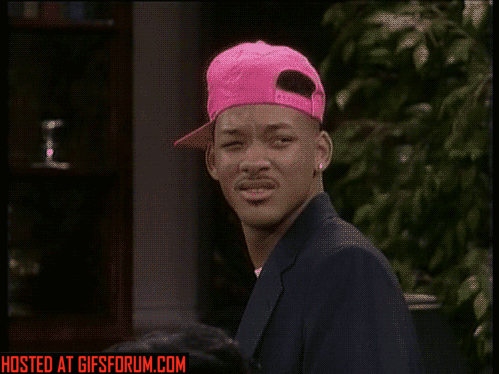 Seeing fat-free, paleo, low gluten, fodmap friendly, low carb, 98% fat free….. does it end?
Lucky for you, on my recent adventure in the health food store I went around and snapped my current favourite products that I have been using at home.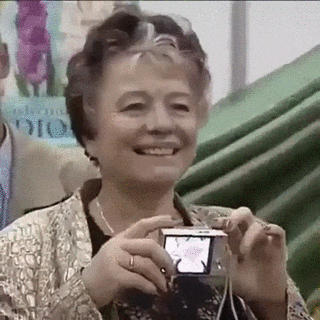 Without further ado, here are a few of my go-to's: (Just FYI, I went into health food store, some of these are available at regular supermarkets some may not be).
I use this in place of soy sauce. In stir-fry's , with my scrambled eggs…. yum!
Need I say more…… Questies.   I have these little beauties because they pack a neat 20g of fibre in each serve….plus over 20g of protein. P.S My favourite flavour is double choc chunk.
I love these Gluten-free rice crispibreads.  I top them with almond butter or avo and hard boiled eggs…perfect snack.
I alternate between soy, almond and coconut milk for my smoothies.  If you can have dairy, go for it, if you cannot, then I recommend Bonsoy or the next product.
Love PureHarvest!! I use a lot of their products.
If I am time poor when making my lunches for a few days at work, I use one of these jars of simmer sauce to put into my chicken, onion and veggies with brown rice.  They have different flavours as well but I am yet to try.
Another alternate to soy.  Less sugar than normal soy.  Gluten-free and salt reduced.
I use this to season my veggies or even hard boiled eggs. I add some to my sweet potato just before putting into the oven as well.
RedSeal is my preferred toothpaste at the moment.  I have tried a few flavours and they are all good. I think they even do a cinnamon one…… interesting.
A few months ago my friend got me onto this.  It is an amazing, soothing face treatment that I use overnight. Recommend.
Okay, so these aren't exactly food products….. but I love the lemongrass scent and this brand have a great skin care range as well.
If I could be bothered to put a fake tan on I will use this.  No nasties and you can use it on your face as well.
Little afternoon treats.  I love anything peppermint and carob is delicious so it's a winner.
And there you have it!! I hope these give you some ideas when in the health food store next.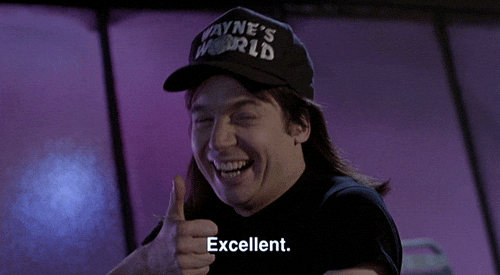 Any questions or comments I would love to hear from you.
Contact:
Claudiacramernutritionist@gmail.com
Instagram:
@claudiacramerdietitian